Swedish Massage $70.00 hour
This is an assortment of techniques used to relax muscles by applying even pressure to them in the same direction as the flow of blood returning to the heart. Swedish massage can relax muscles, increase circulation, remove metabolic waste products and help to obtain a feeling of connectivity and increased body awareness. Swedish Massage aids in recovery from muscular strain and improves circulation while stretching the ligaments and tendons. This technique also stimulates the skin and nervous system while providing an overall sense of relaxation.
Deep Tissue $70.00 60 min
$100.00 90 min
Used to release chronic muscle tension through slower strokes and more direct pressure or friction applied across the grain of the muscles. Also used to affect the various layers of fascia that support muscle tissues and loosen bonds between the layers of connective tissues to reduce tension and break the pain cycle. This pressure should never be so forceful as to cause bruising or injury to the tissues. It has a broadening and stretching effect on muscles and fascia to enhance blood and lymph flow.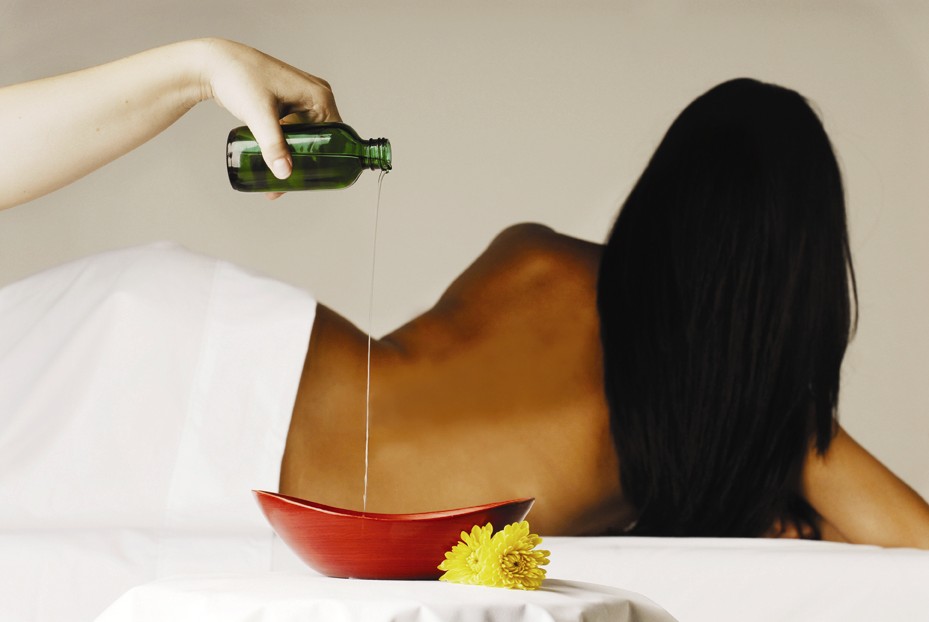 Neuromuscular and Trigger Point Therapy
These are pain relief techniques using a static pressure to break the pain-spasm-pain cycle our bodies develop when we use incorrect posture and the effects of stress start to manifest themselves with acute or chronic tension. This technique attempts to allow our bodies to regain neuromuscular (nerve/muscle) balance. Trigger points are areas of pain or spasm that usually refer pain to another area when pressure is applied. This pressure is only applied for several seconds and while momentarily painful, it provides a great sense of relief with the reduction of pressure.
Sports Massage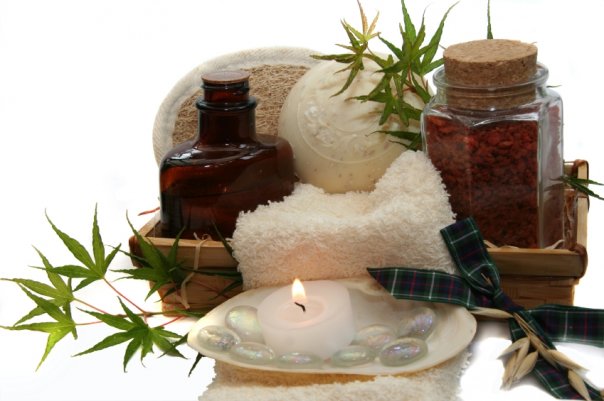 This brisk technique uses a variety of swedish, deep tissue, and stretching methods to relieve aches and pains due to physical activity. This therapy also increases blood flow very rapidly while removing the lactic acid from the muscles. It helps to prepare an athlete for an upcoming event and aid the body's regenerative and restorative capabilities following a rigorous worket or competition. Some methods are used to break down knotty areas (adhesions) and/or reduce fatigue.
Myofacial release
This technique is great for those in need of reducing cellulite or pain in association with fibromyalgia.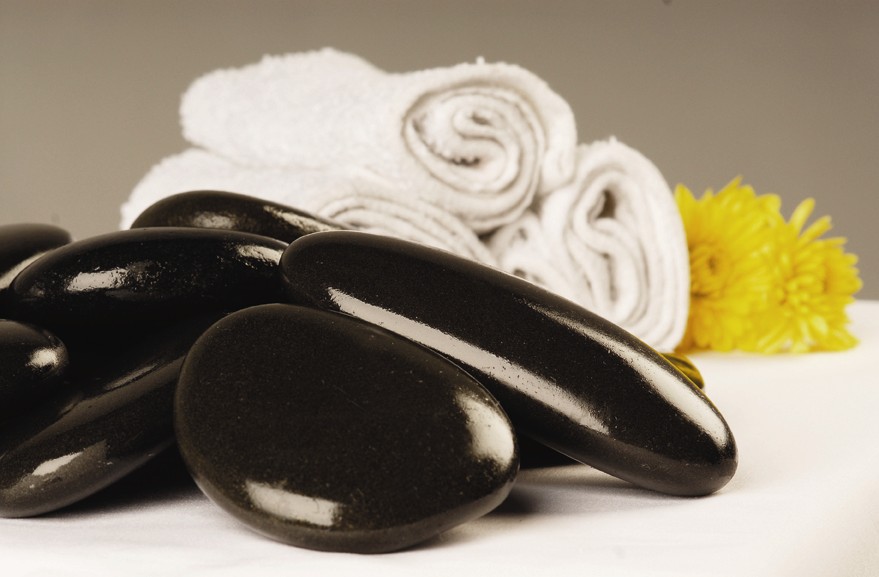 Hot Stone Massage
Warmed stones are used at approximately 120 degrees to relax any tension using the prolonged heat from the basalt lava rocks. These stones vary in size depending on the technique being used with them. These stones allow for a greater sense of relaxation and ease of manipulation of the muscles . This is quite an indulgence of heat that leaves you with that wonderful feeling of euphoria that everyone should enjoy. This service should be requested in advance of your appointment time in order to prepare.
Onsite Corporate Massage
Onsite chair massage is offered in a office setting in order to:
Increase productivity, alertness, and performance

Improve overall employee health by decreasing and even preventing the ill effects of stress

Treat or prevent repetitive stress injuries

Relieve anxiety, stress, and tension

Flush lactic acid build up from the repetitive use of muscles

A regular weekly or monthly 10-15 minute massage program benefits employees and employers

Monthly specials or special times of the year may be used as an incentive for a reward for project completion, outstanding work performance, or holiday gifts (Christmas, Secretaries day etc…)

A minimum of three months is recommended in order to observe the full benefits upon the employee productivity and morale

I bring my massage chair to an open area to work on back, neck, shoulders, and arms while the client is fully clothed

. ADD ONS:
Dry Brushing $10.00
Back Exfoliation $15.00
Aromatherapy $ 5.00
Hand Paraffin $ 8.00
| Service/Product | Rate | |
| --- | --- | --- |
| Massage | $70.00 | / 60 minutes |
| Therapeutic Massage | $70.00 | / 60 minutes |