Swedish Massage $75.00 hour
This is an assortment of techniques used to relax muscles by applying even pressure to them in the same direction as the flow of blood returning to the heart. Swedish massage can relax muscles, increase circulation, remove metabolic waste products and help to obtain a feeling of connectivity and increased body awareness. Swedish Massage aids in recovery from muscular strain and improves circulation while stretching the ligaments and tendons. This technique also stimulates the skin and nervous system while providing an overall sense of relaxation.
Deep Tissue $75.00 60 min
$110.00 90 min
Used to release chronic muscle tension through slower strokes and more direct pressure or friction applied across the grain of the muscles. Also used to affect the various layers of fascia that support muscle tissues and loosen bonds between the layers of connective tissues to reduce tension and break the pain cycle. This pressure should never be so forceful as to cause bruising or injury to the tissues. It has a broadening and stretching effect on muscles and fascia to enhance blood and lymph flow.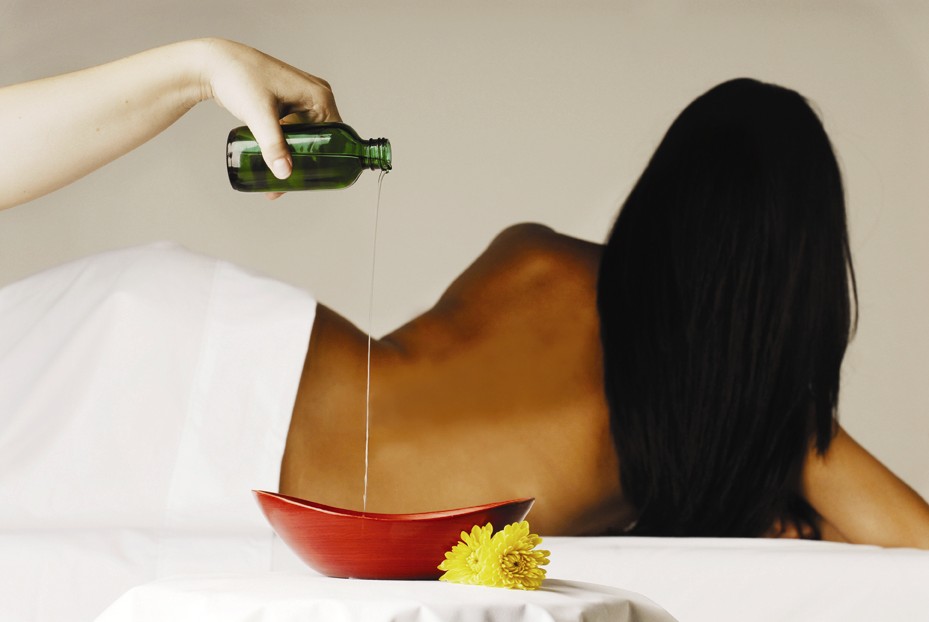 Sports Massage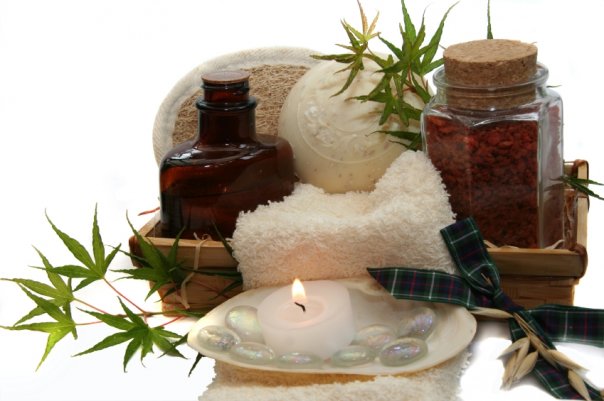 This brisk technique uses a variety of swedish, deep tissue, and stretching methods to relieve aches and pains due to physical activity. This therapy also increases blood flow very rapidly while removing the lactic acid from the muscles. It helps to prepare an athlete for an upcoming event and aid the body's regenerative and restorative capabilities following a rigorous worket or competition. Some methods are used to break down knotty areas (adhesions) and/or reduce fatigue.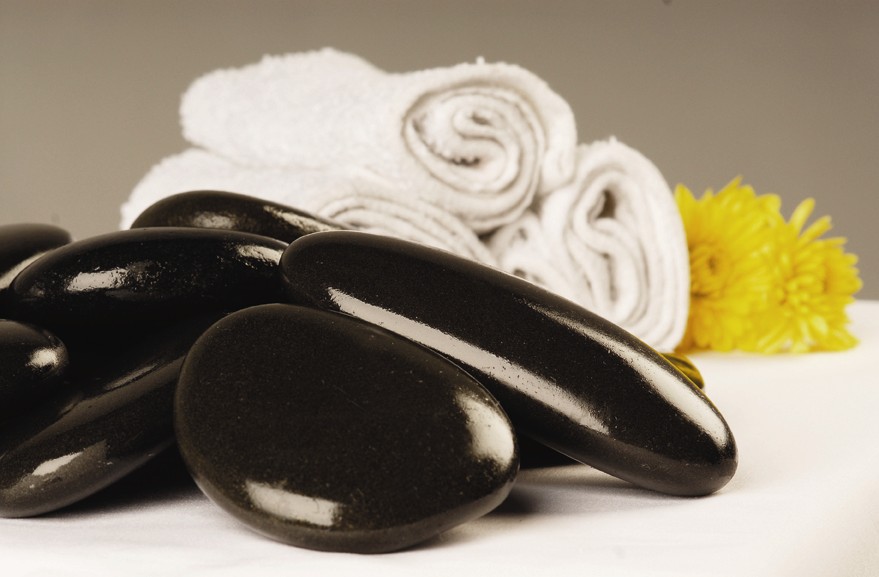 Hot Stone Massage
Warmed stones are used at approximately 120 degrees to relax any tension using the prolonged heat from the basalt lava rocks. These stones vary in size depending on the technique being used with them. These stones allow for a greater sense of relaxation and ease of manipulation of the muscles . This is quite an indulgence of heat that leaves you with that wonderful feeling of euphoria that everyone should enjoy. This service should be requested in advance of your appointment time in order to prepare.
ADD ONS:
Back Exfoliation $15.00
Aromatherapy $5.00
There may be other options depending upon what you want. Even a full body scrub can be done with advance notice.
| Service/Product | Rate | |
| --- | --- | --- |
| Massage | $75.00 | / 60 minutes |
| Therapeutic Massage | $75.00 | / 60 minutes |