Massage Matters
Patti R Street, AL LMT #1970
Fairhope, AL 36532
(251)423-7905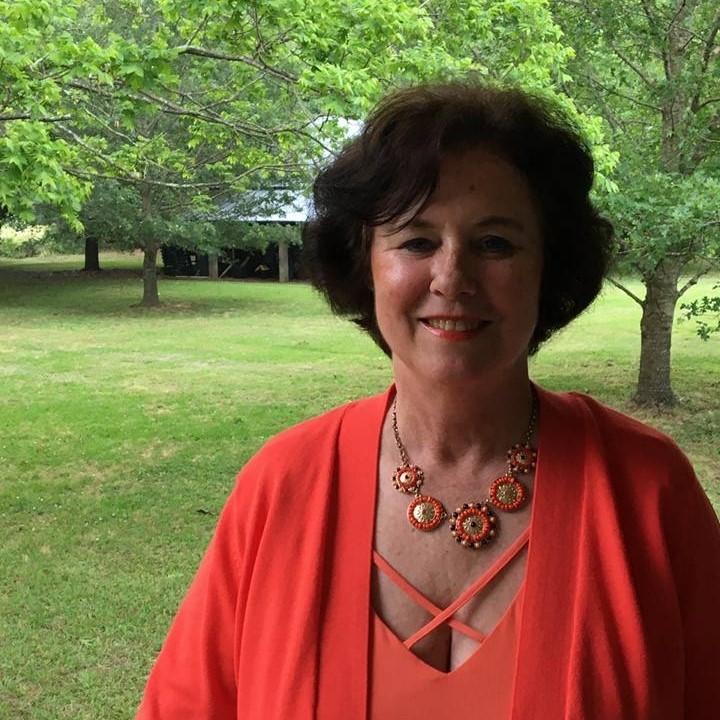 Welcome to Massage Matters! Whether you would like a relaxing, rejuvenating or therapeutic massage, you have come to the right place. I have been in business since 2006 and am experienced in a number of techniques. I will personally discuss your needs before each session. Each person is different and requires different types of massage based on stress levels, occupation, hobbies and exercise habits as well as current injuries. Your massage will be customized specifically for you. Don't let stress be the guiding factor in your lively-hood and moods. By calling for your first appointment you will be well on your way to finding a sense of peace, well being and balance in your life!
I have have experience in several therapies customizing the massage which includes: Swedish, deep tissue, hot stone, cupping, Thai Yoga, therapeutic, techniques for relief of headaches and TMJ, techniques for neck and shoulder pain as well as other body treatments. It's amazing what massage can do! Call now to schedule your appointment!

The best way to make an appointment is to call or text me at (251)423-7905. If you call and I do not answer, please leave a message or for a quicker response, send a text message. Late afternoon and evening appointments are very popular so it's best to call ahead so your schedule can be accommodated. Last minute appointments are sometimes possible but not always likely.
I work in a home office in the Barnwell area as well as other locations. Please call and we will determine together where you will come for your service. Thanks so much for looking and I look forward to hearing from you!